Oil tanker breaks down in Suez canal, tugboats deployed to tow it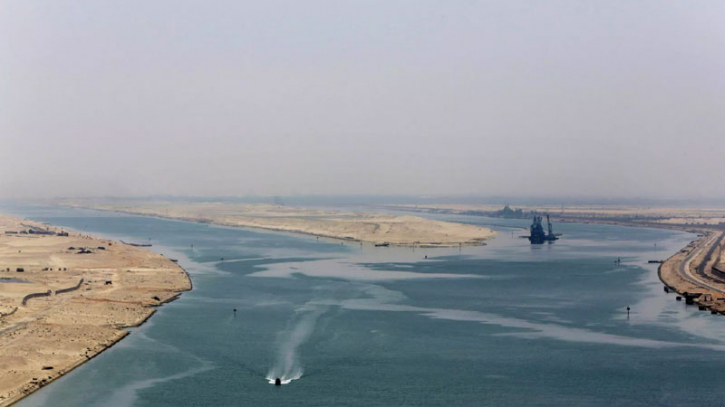 Suez Canal Authority (SCA) has sent three tugboats to tow an oil tanker that suffered a machinery failure as it was crossing the waterway en route from Russia to China., it said in a Sunday statement.
"As soon as the main navigation control center received notification of a malfunction of the SEAVIGOUR oil tanker, which broke down at the 12th kilometer of the canal as it was traveling as part of the northern convoy en route from Russia to China, three rescue tugs were immediately dispatched … Work is currently underway to connect the tugboats to the ship in preparation for towing," head of SCA, Osama Rabie, said in a statement.
Rabie added that regular traffic coming from the north will resume after the oil tanker is moved to the 17th kilometer of the canal, while traffic going to the south will begin on condition that the vessels wait in the Great Lakes area until the towing is completed.
The administration has the necessary experience and navigation means to handle potential emergencies in a professional manner, the statement said.