Bangladesh's export jumps by 27% in May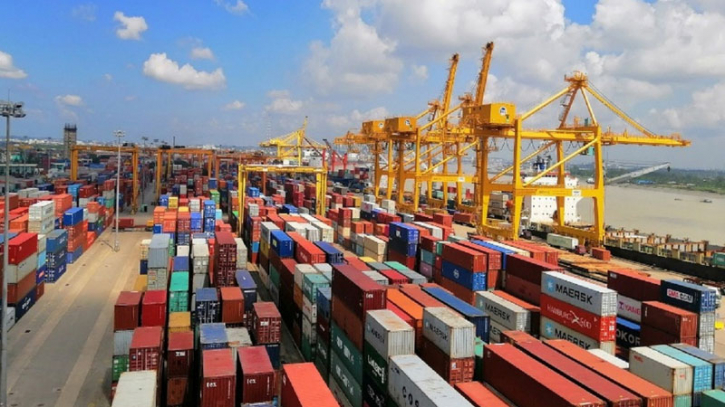 Exports have bounced back in Bangladesh as the South Asian emerging economy saw export worth $4.85 billion (Tk 519 billion) in May.
This amount is 26.61% higher than the corresponding month in 2021. May last year saw export worth $3.83 billion.
A sudden drop of export by 16.5% in last April caused a worry for Bangladesh amid the ongoing dollar crisis. April saw export of $3.96bn. The export, however, rebound in May as it saw $890mn increase compared to April.
Export Promotion Bureau (EPB) published the updated data of export on Sunday.
According to EPB, Bangladesh's export in first 11 months of 2022-23 fiscal year (July-May) stands at $50.5bn, which is 7.12% higher than the corresponding period of last year.
EPB report shows that alongside readymade garment products; exports of leather and leather products and plastic goods have increased.
Jute and jute products, home textile, frozen food, agro processed food and engineering products have seen a decrease in export.
Export of RMG products in first 11 months of this fiscal stands at $42.6bn, which is 10.67$ higher than the corresponding period of last year. Leather and leather-made goods were exported worth $1.12bn while home text saw export of $1.02bn.