India's SpiceJet announces flights to Bangladesh, Myanmar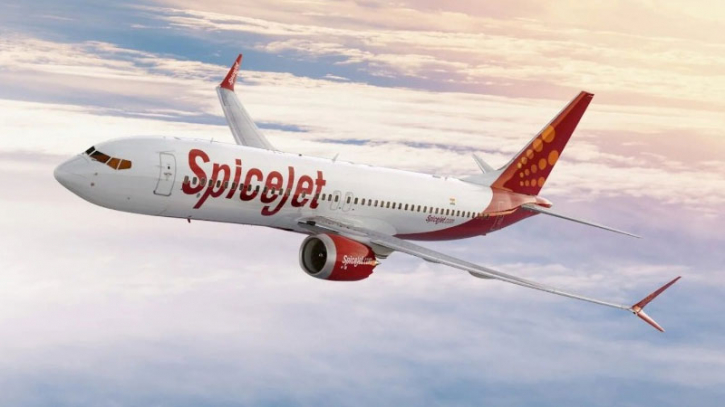 India's budget airline SpiceJet has unveiled plans to commence flights from India's North East region to Bangladesh and Myanmar by the end of June, in a bid to strengthen its international connectivity.
In addition, the airline aims to bring four grounded planes, including two Boeing 737 aircraft, back into service by 15 June, reports Indian media.
Celebrating its 18th anniversary on Tuesday (23 May), SpiceJet undertook a "restructuring exercise" to alleviate financial burdens and reduce liabilities.
As per a recent statement released by the carrier, two international UDAN (Ude Desh Ka Aam Naagrik) flights will be introduced on the Agartala-Chattogram-Agartala (India-Bangladesh) and Imphal-Mandalay-Imphal (India-Myanmar) routes by the end of next month.
Besides, SpiceJet is working to reactivate 25 of its grounded aircraft. The carrier's current target is to reintroduce two Boeing 737s and two Q400s into service by 15 June, with additional planes set to resume operations in the subsequent weeks, added Indian media quoting an official press release issued in this regard.