Pakistan-Russia open direct shipping route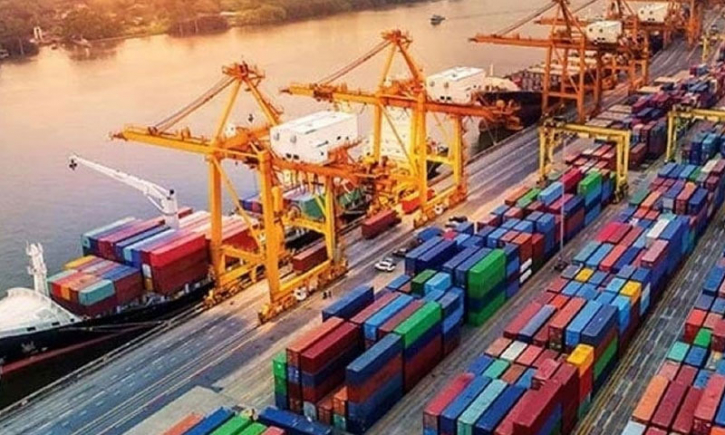 Pakistan is set to welcome the first container ship directly from Russia's St Petersburg at Karachi Port on May 25, which marks the opening of a new sea route for direct shipping service between the two countries.
This will provide Pakistani products immediate access to the Russian market by the end of May and payments will be made through the local banking channel in Chinese yuan.
The new shipping service is the outcome of an agreement between Pak Shaheen (Private) Limited and Russian express liner service Neco Line.
Under the agreement, first ship named MV Crystal would sail from St Petersburg, Russia and would berth at Karachi Port on May 25, Pak Shaheen Limited CEO Abdullah Qaiser told.
He said that the launch of a direct shipping service between Pakistan and Russia would facilitate the two countries to take advantage of the available trade opportunities. "This will significantly increase mutual trade and largely benefit Pakistani exporters."
Earlier, keeping in view the current economic conditions, it consumed a lot of time in exporting commodities to Russia through transshipment points. But now the direct shipping service will help exporters ramp up shipments by taking advantage of reduced shipping time.
Delay in delivery of Pakistani products to the Russian market was benefitting the competing countries.
The CEO noted that it took more than 50 days for Pakistani fruit shipments to reach the Russian market via transshipment through a third country, but now through the direct shipping service, export consignments would reach the vast European nation within 19 to 24 days.
"There is a huge demand in Russia for various Pakistani products, whose competitiveness will increase with the opening of the direct sea route," he pointed out.